Today I am writing on Sephora Best-Selling Hair Thickening Shampoo because it's crucial to understand that there isn't a solution to make your hair thicker or denser. There are, however, items that can provide the impression of full, voluminous locks—you just have to look for them. The shampoo is one of the most straightforward places to begin. We've compiled a list of the Sephora Best-Selling Hair Thickening Shampoo on the market, all of which are formulated with components that promote a healthy scalp and help you achieve the richest locks yet.
Bumble And Bumble Thickening Volume Shampoo
This shampoo builds the body in the shower and gives fine or limp hair a lift while moisturizing and sealing split ends. It's ideal for fine, thinning, limp, or flyaway hair for just $36.
Amika 3D Volume And Thickening Shampoo
A weightless conditioner that plumps from root to tip with a patented blend of ingredients designed to stimulate hair follicle regeneration only for $20.
Briogeo Blossom & Bloom Ginseng + Biotin Volumizing Shampoo
This volumizing shampoo is for you if your fine hair is also greasy and drab. It has all your bases covered, with maltodextrin to increase fullness. Get biotin to fortify and ginseng to promote growth only for $26.
R+Co Dallas Biotin Thickening Shampoo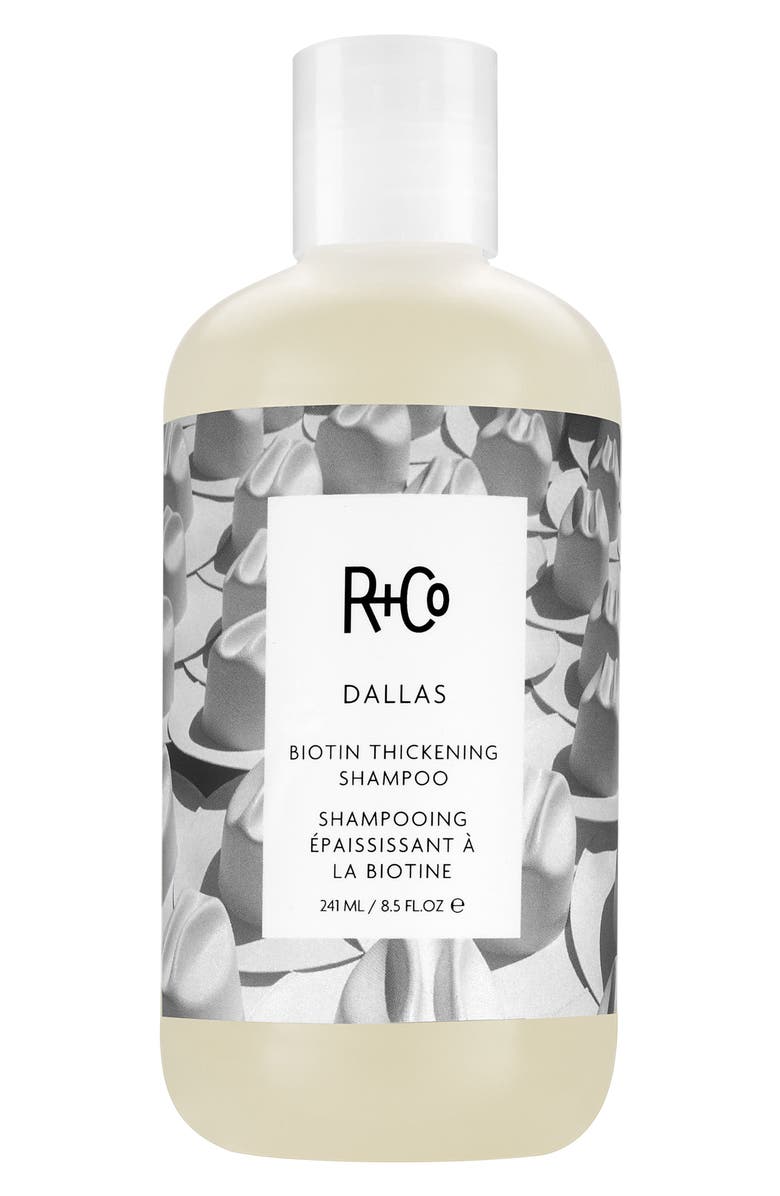 It also contains biotin, a nutrient that helps to strengthen hair's keratin foundation. As a consequence, you'll have more strength and vitality, as well as a fuller. More volumized appearance that lasts only for $28.
Oribe Shampoo For Magnificent Volume
A paraben-free, volumizing shampoo for fine to medium hair that visibly plumps strands and builds body for a thicker, fuller look for $46.
Gain more information on beauty products to stay updated.