Tanned skin isn't just for scorching summer days, in our opinion. Professionals Favorite Self-Tanning Drops From Revolve will give your skin a sunkissed glow which is the must-have accessory for every day of the year. Especially the chilly and wintry ones, thanks to self-tanner. Because our faces are still exposed to the cold weather conditions, unlike our legs and arms, which are hidden by slacks and heavy sleeves, we might as well give them a well-deserved glow-up. Professionals Favorite Self-Tanning Drops From Revolve included items that has proven to be great with its results.
L'Oreal Paris Sublime Bronze Self-Tanning Facial Drops
The hyaluronic acid-rich formula—free of smell and dermatologically tested, by the way—hydrates and brightens the complexion, making these drops an ideal companion for your moisturizer. Plus, the $14 price tag is unbeatable.
Coco And Eve Bronzing Face Drops
For Just $28, these drops are for you—the mix is packed with natural components like banana, coconut water, and dragon fruit, and the natural DHA gives you a tan in just two hours that lasts for days.
Isle Of Paradise Hyglo Hyaluronic Self-Tan Face Serum
The tanning serum from the Isle of Paradise is a stand-alone self-tanner. It also moisturizes and plumps the skin. It's also a good choice for those with all skin types for just $38.
B.Tan Face Self Tanner
The facial tanner from B.Tan is likewise vegan and can be used alone or over an existing tan for just $35.
Coola Organic Sunless Tan Anti-Aging Face Serum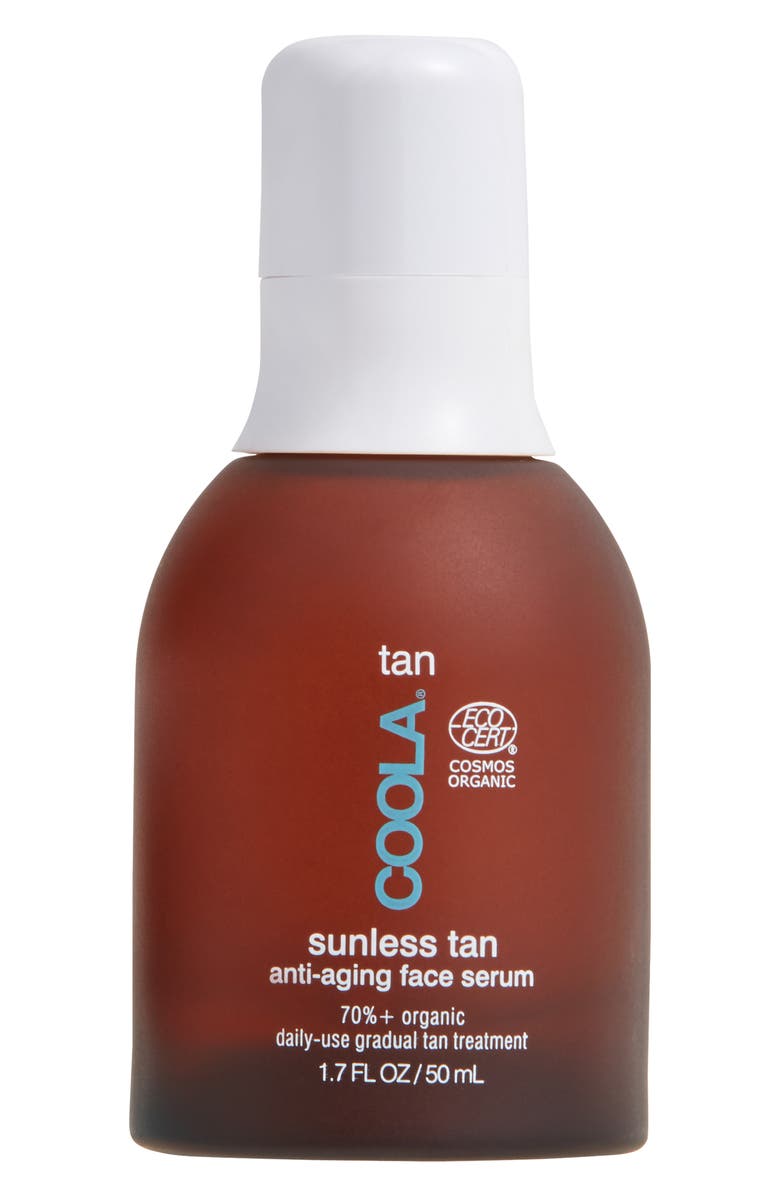 Coola's face serum is a two-in-one product that tans the skin while also addressing indications of age. Its reef-safe composition contains DHA derived from beets, which brightens, and Centella Asiatica, a common ingredient in K-beauty products. It decreases the appearance of fine wrinkles for just $54.
Visit Our Webpage for more exciting articles.