Looking for a simple way to dress up your cold-weather clothes without putting in too much effort. we are introducing you to Most Trending Half-Zip Sweatshirt For Men. The half-zip pullover is the answer. This outerwear necessity can add style, warmth, and comfort to any ensemble, making it ideal for outdoor activities as well as everyday use. Furthermore, there are a variety of styles available for any budget and requirement, making it easy to choose the one you'll enjoy and wear from the Most Trending Half-Zip Sweatshirt For Men.
Charles River Apparel Crosswind Quarter Zip Sweatshirt
The comfort level of this half-zip sweatshirt is unlike any other. Thanks to the ring-spun yarn and buttery-soft fleece only for $35.
Old Navy Sweater-Fleece Mock-Neck Quarter-Zip Sweatshirt
This pullover features a standing mock-neck collar for a fresh and modern design that's perfect for dressing up your everyday look only at $39.
Polo Ralph Lauren Luxury Jersey Pullover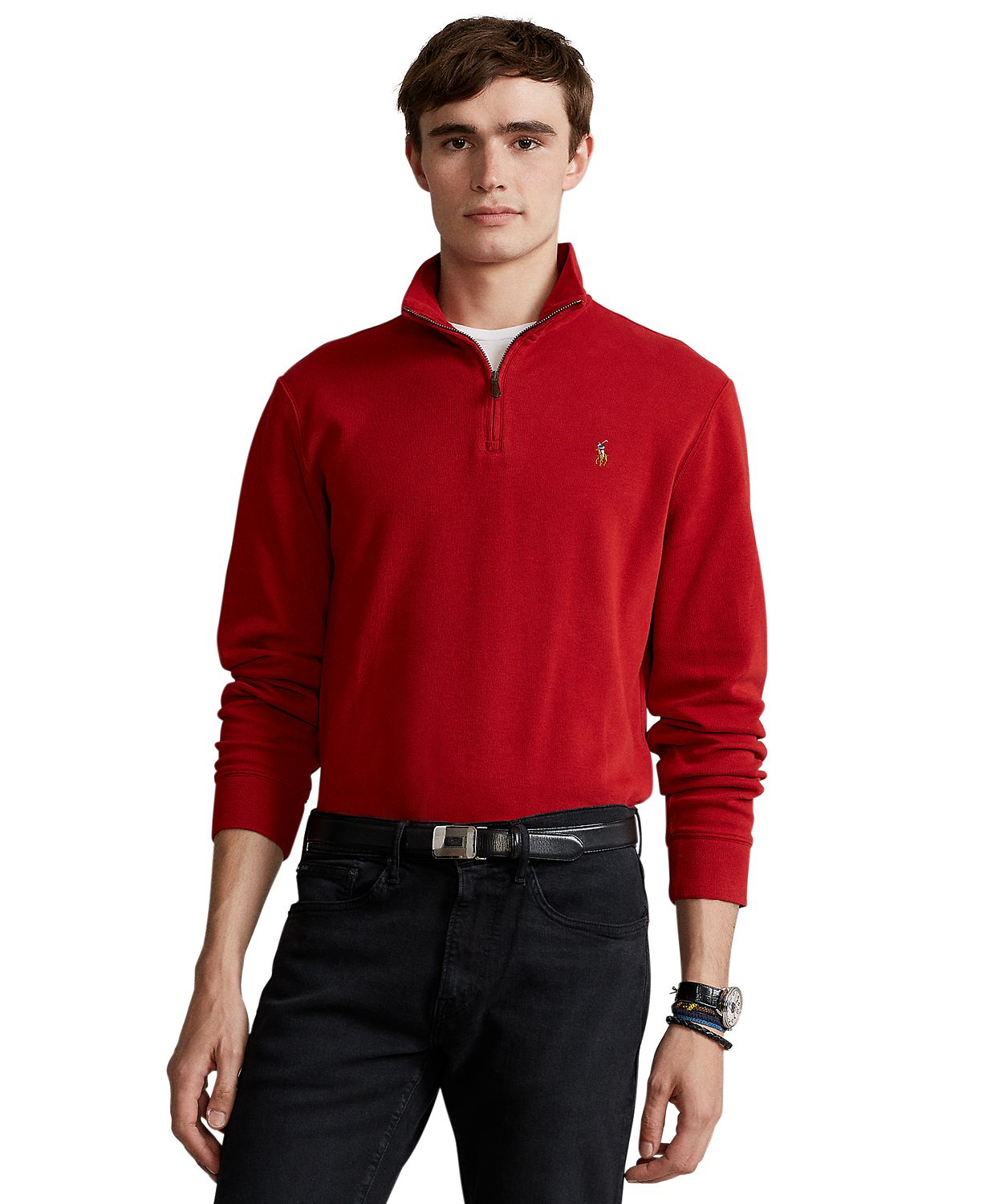 This lightweight pullover is made from Polo Ralph Lauren's signature Estate-rib fabric , and then washed for incredible softness only for $75.
Faherty Legend Sweater Quarter Zip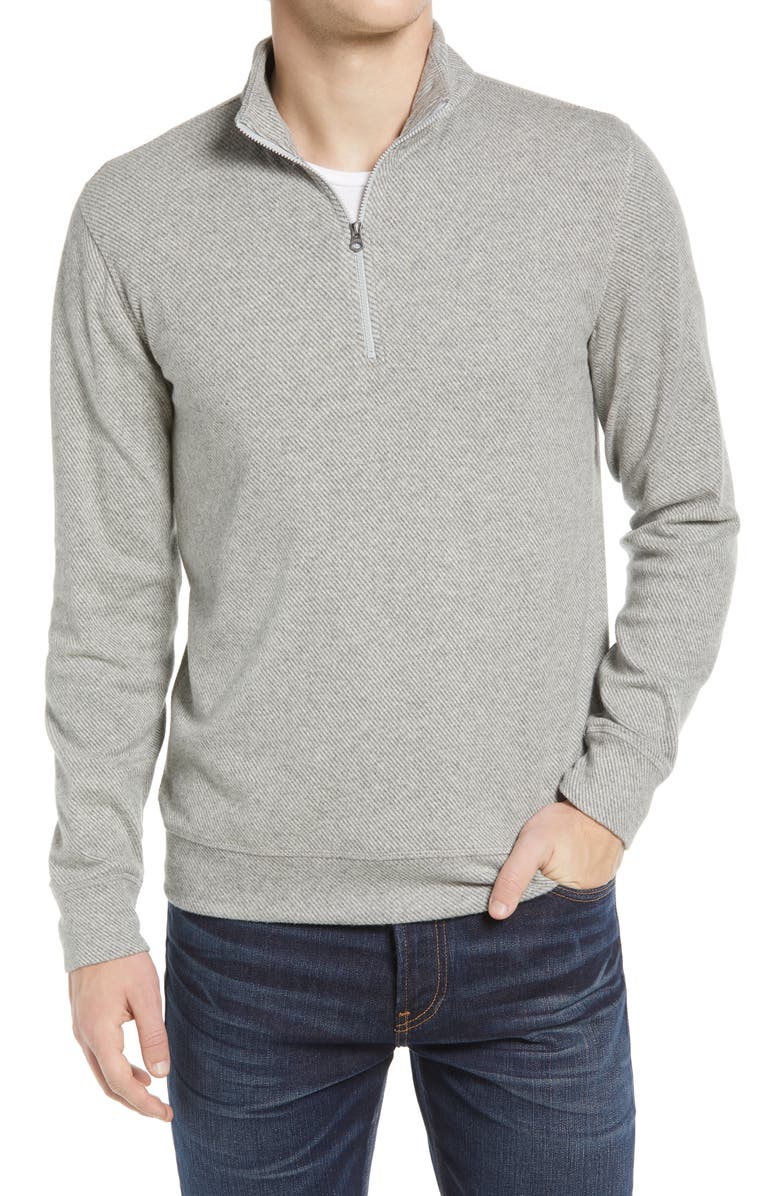 The straight-cut and tapering sleeves of this half-zip pullover give it a more casual look and feel only for $50.
Wrangler Long Sleeve Fleece Quarter-Zip
This Wrangler pullover is ideal for guys who prefer to keep their everyday attire sleek and basic. This cool-weather classic is a no-brainer thanks to its relaxed fit. Adaptable design, and high-quality fleece fabric for just $35.